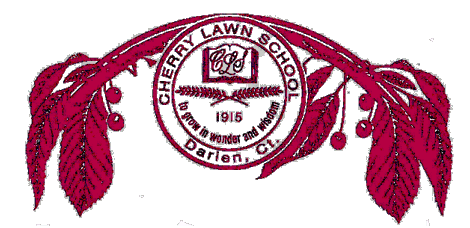 Cherry Lawn School offered children aged 6 to 18 a progressive education in a private boarding school environment.
Established in 1915, Cherry Lawn graduated its last class in 1972. Nevertheless, its spirit goes
on in the hearts and minds of those who fondly remember their Cherry Lawn years.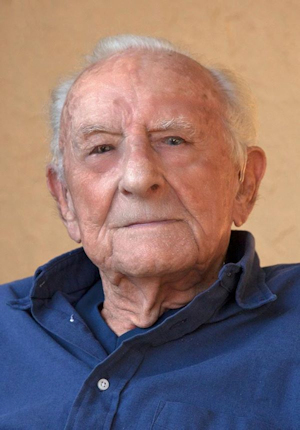 Ludwig Christian Zuber
September 26, 1914 - November 1, 2015
For at least the last forty years, Ludwig (Chris) lived and painted in Florida. Born in Leimen, Germany he grew up on Long Island, was educated at Dartmouth College, the University of Cologne, and at Columbia University. In World War II, he served as a Second Lieutenant in the U.S. Army. In 1939 he arrived at Cherry Lawn in Darien, Connecticut, a noted progressive school and one of the first co-educational boarding schools in the country. For decades he was a beloved history teacher at Cherry Lawn and ultimately became the last Director of the school. Upon the closing of Cherry Lawn in the early 1970s, Ludwig and his wife, the late Tanya Ostromislensky Zuber, moved to Florida where he taught at the Gables Academy, a school for dyslexics. In Florida, Zuber blossomed as a painter. He worked both in watercolor and acrylics. He studied under Judith Dazzio and his paintings have been widely exhibited. His subject matters reflected the varied geographies where he lived and worked (for many years he summered in both Barton and Landgrove, Vermont), his keen intellect and vivid imagination, and his lifetime as an educator. Whether landscapes, portraits, abstracts, or other subjects, in his paintings, Zuber took the ordinary and made it extraordinary. He leaves no immediate family
---
---
Do you need your school records? Click here!